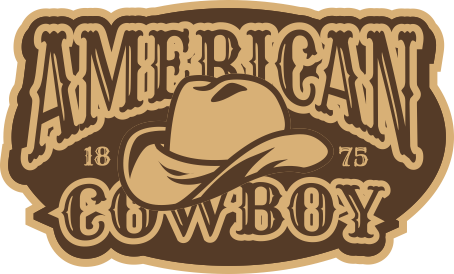 Feel the way the first settlers felt and discover the Wild West!
Discover the Wild West with the first settlers!
Guests visiting our village have a unique chance to spend a night in one of the real cowboy wagons. The arrangement refers to the classic pioneer wagons -exactly those that you could see in the Wild West. The design of the wagons perfectly matches the style of the whole village, and their comfortable equipment will satisfy the needs of even the most demanding guests. A night spent in a cowboy wagon will surely be remembered for a long time. It is a perfect place for guests who want to feel how the real cowboys lived, but who at the same time want to spend the night in comfortable conditions. The wagons are equipped with all amenities necessary.
Standard cowboy wagon equipment includes: 
beds (wagons for 4 persons) – 2 bunk beds, wagons for 2 persons – 1 double bed)
bed linen, towels, blankets
air conditioning/heating
free Wi-fi in all areas of the resort.
Additionally, toilet and washing facilities are available for all the guests staying in the wagons, including showers, toilets, washbasins and hairdryers. The toilet and washing facilities are adjusted to the needs of persons with disabilities.
40 cowboy wagons
Options:
Wagons for 2 and 4 people, in total: accommodation for 138 guests
See what unique cowboy wagons look like!
TOILET AND WASHING FACILITIES
The resort has three toilet and washing facilities for the guests staying in the wagons and in the tipis.
Altogether we have: 25 toilets, 25 showers with changing rooms, including 3 toilets and showers adjusted to the needs of persons with disabilities. Moreover, each complex is equipped with hairdryers, soap dispensers, hand dryers and changing tables.