Western Camp resort - Zator
Designed to look like a classic village from the Wild West.
RESERVATIONS
tel.:  +48 334820380
tel.:  +48 885044747
e-mail:  recepcja@westerncamp.pl
(reservations can be made between 7 a.m. and 7 p.m.)
Address:
ul. Oświęcimska 35, 32-640 Zator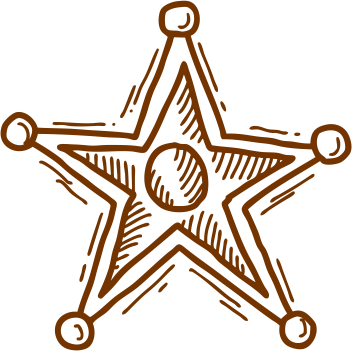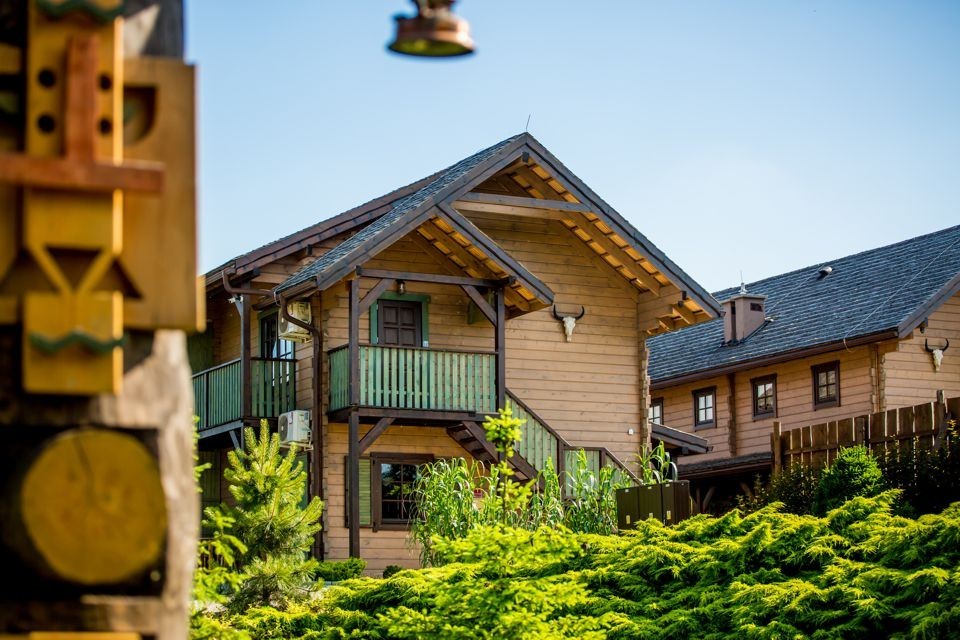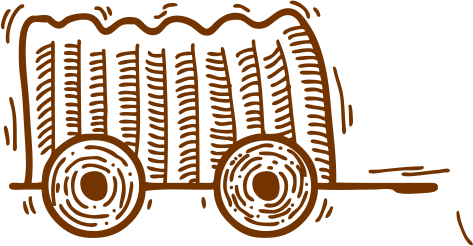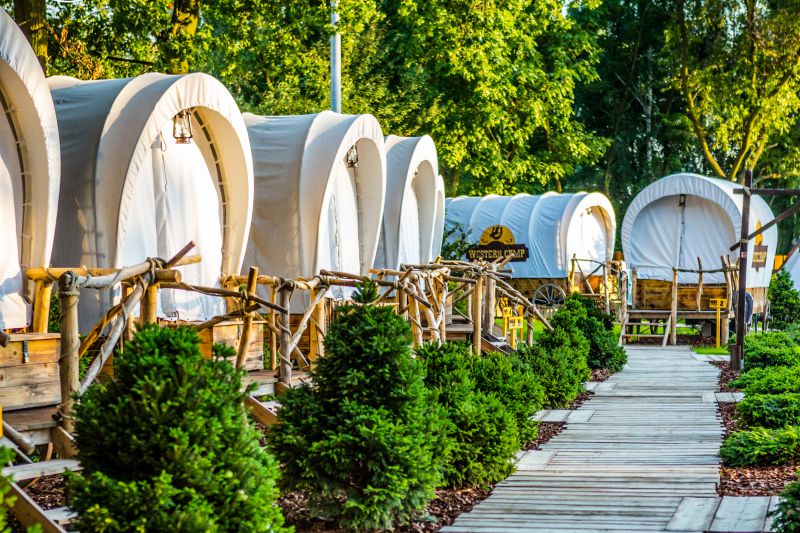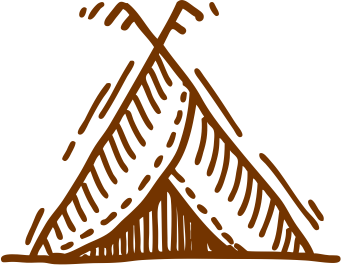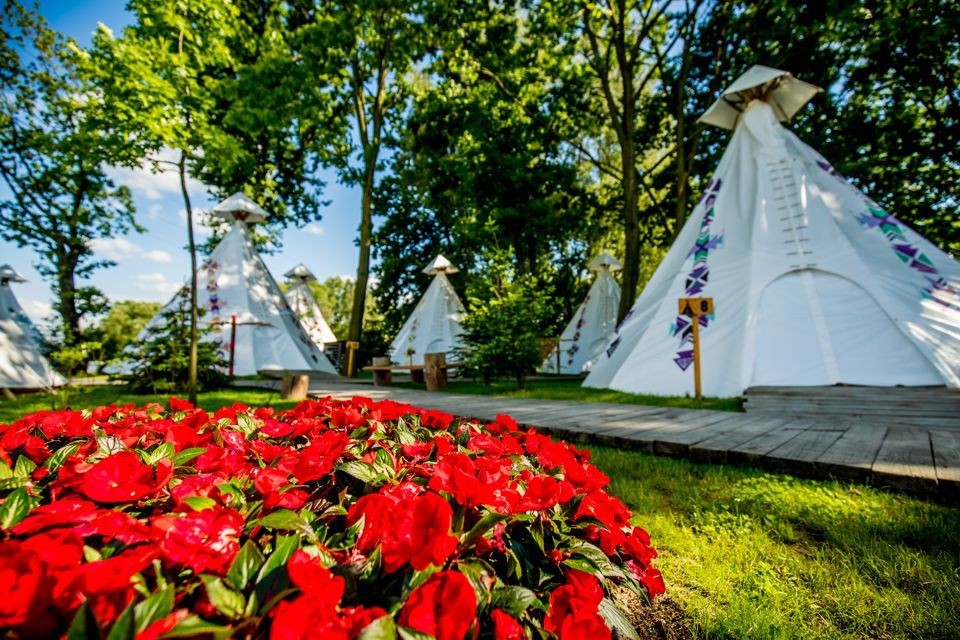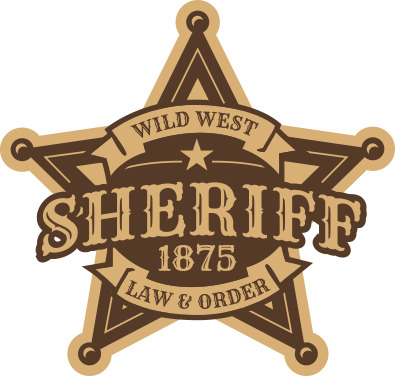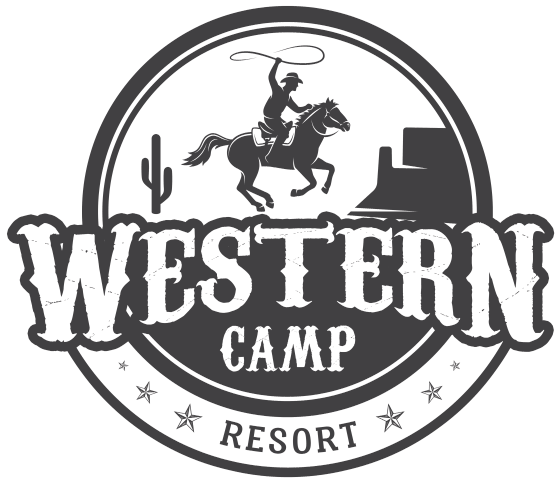 Western Camp Resort
Feel the atmosphere of the Wild West
Western Camp Resort, designed to look like a classic western village from the American West, is located in picturesque Zator, north from the famous town of Wadowice. We can accommodate nearly 600 people in our resort – in comfortable cabins with air conditioning, original Indian tipis and cowboy wagons.
The vicinity of Poland's largest amusement park, Energylandia and a wide selection of additional attractions on the site are advantages of the resort. You can fish, watch movies in an outdoor cinema or spend time in the campfire area. On the site, there are also modern football pitches and volleyball courts as well as unique playgrounds. After a day filled with excitement you can rest in specially prepared relax zone with sunbeds and hammocks. All of it is surrounded by the unique atmosphere of the Wild West.
See what our village in Zator looks like:

Check out the things we have prepared for you: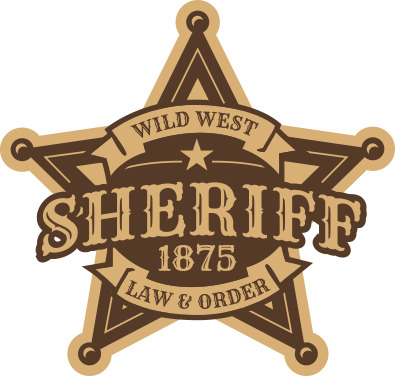 Our accommodation offer features the highest standards: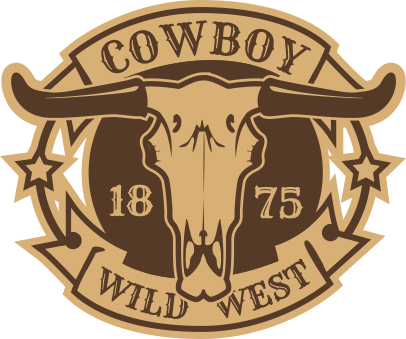 Unique atmosphere of the Wild West.
Each detail in the Wild West village depicts the original style which will allow you to travel in time and feel the atmosphere of the Wild West.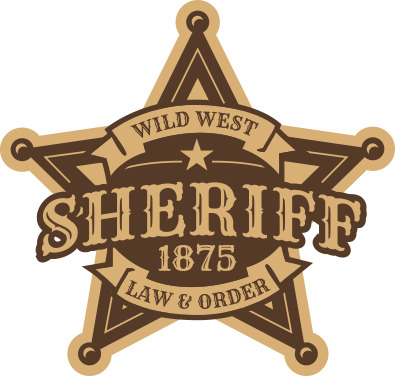 Professional service
Our staff are courteous and have been properly trained.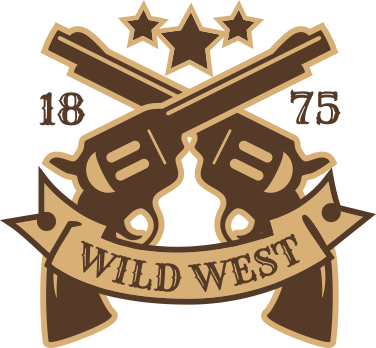 Amazing attractions
Apart from the accommodation offer, we have prepared numerous exceptional attractions that will allow you to enjoy an extraordinary time with your family. area surrounded by greenery amounts of fun and comfort