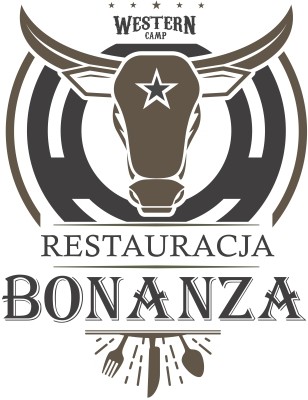 Poland, Malopolskie Voivodeship, Oświęcim County, Zator, and in its heart the Western Camp resort with the charmingly located Bonanza Restaurant. In the bosom of nature, among the buzz of wood and twitter of birds, you will find the opportunity to get away from everyday responsibilities. Restaurant Bonanza is a unique place where tradition is intertwined with modernity. Glazed walls in combination with a wooden interior give the place a peculiar character. Every day, the chef and his crew follow the routes of the culinary art to present its effects on your plate in an original way. A properly prepared team with a smile will take care of every detail during a visit to Bonanza. More than 200 seats are arranged between the main and small rooms inside and a climatic terrace. Guests can also take advantage of our bar offer a little bit of relaxation in its interior or on the sun loungers in front of the restaurant.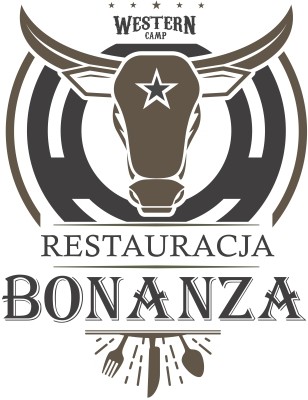 BUSINESS MEETINGS  
The Bonanza Restaurant is a perfect place to organize conferences and business meetings.. Bonanza will provide a special character to Christmas company meetings. At your disposal we provide multimedia equipment – projector, screen and microphone with access to the sound system.
PRIVATE MEETINGS 
We offer the possibility of organizing lunches and dinners among relatives and other special events.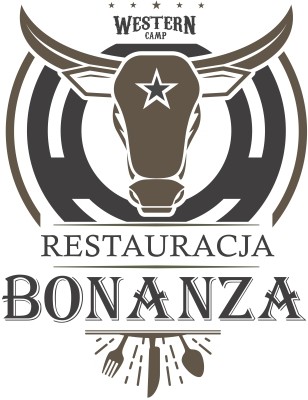 We are open to you:

Sunday – Thursday 12:00 p.m. – 9:00 p.m.
Friday – Saturday 12:00 p.m. – 10:00 p.m.
Deliveries:
Sunday – Thursday 12:00 p.m. – 9:00 p.m.
Friday – Saturday 12:00 p.m. – 10:00 p.m.
delivery to 10km with a minimum order 30 PLN , delivery to 15km with a minimum ordering 50 PLN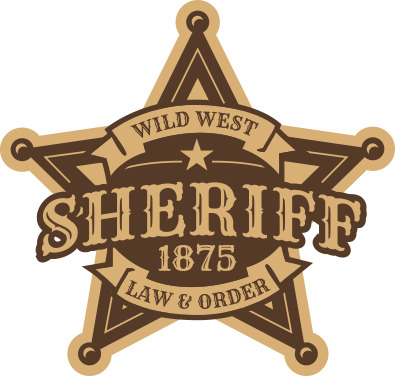 Our accommodation offer features the highest standards: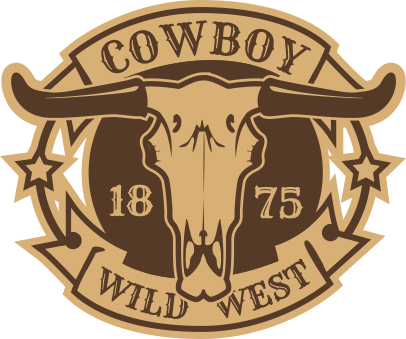 Unique atmosphere of the Wild West.
Each detail in the Wild West village depicts the original style which will allow you to travel in time and feel the atmosphere of the Wild West.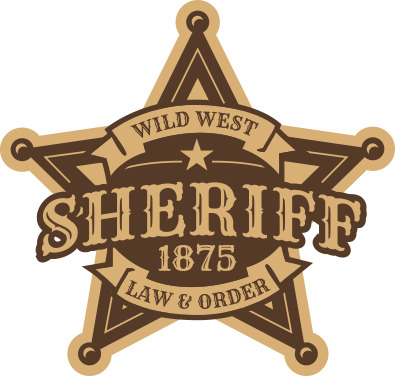 Professional service
Our staff are courteous and have been properly trained.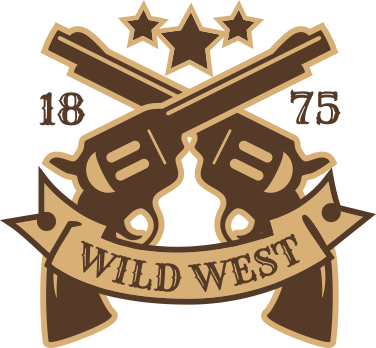 Amazing attractions
Apart from the accommodation offer, we have prepared numerous exceptional attractions that will allow you to enjoy an extraordinary time with your family.