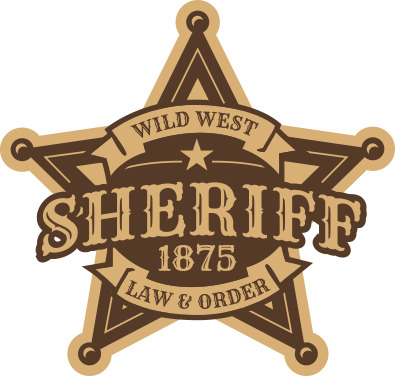 Our accommodation offer features the highest standards: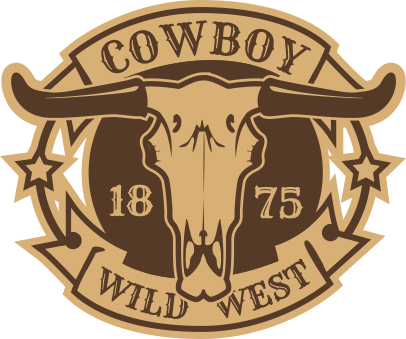 Unique atmosphere of the Wild West.
Each detail in the Wild West village depicts the original style which will allow you to travel in time and feel the atmosphere of the Wild West.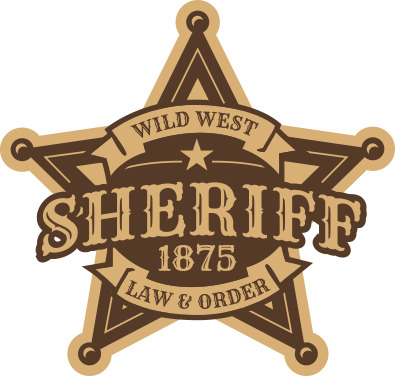 Professional service
Our staff are courteous and have been properly trained.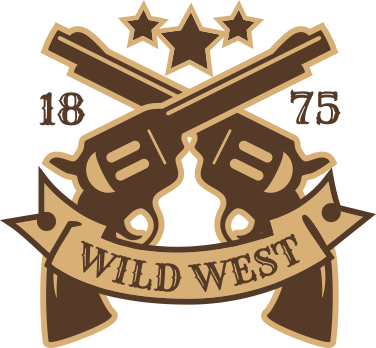 Amazing attractions
Apart from the accommodation offer, we have prepared numerous exceptional attractions that will allow you to enjoy an extraordinary time with your family.