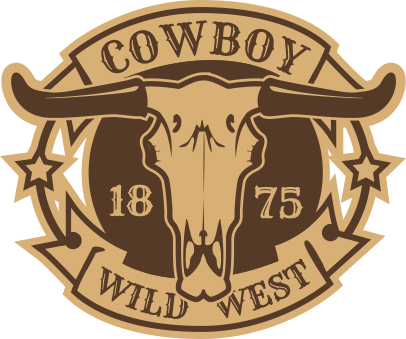 Dances with Wolves and Silverpaw are just some of the names that native Indian village residents can take!
An Indian tipi – in our village you will feel like a true Indian!
Do you dream about having a taste of life of the real Indian people? It is possible in our village! Our guests have an opportunity to spend a night in a real Indian tipi! We guarantee that each night spent in a classic Indian tent will be filled with extraordinary experience and unforgettable moments. Only in our resort you can really feel what it is like to become a part of the colorful Indian community. Picturesque, multicolor tents create an amazing Indian village where time ceases to matter. At the same time, each tipi has comfortable accommodation equipment that guarantees full comfort of our guests.
Standard tipi equipment includes:
beds (4 single beds)
bed linen, towels, blankets
air conditioning/heating

free Wi-fi in all areas of the resort.
Additionally, toilet and washing facilities with showers, washbasins, toilets and hairdryers are available for our guests staying in tipis. The toilet and washing facilities are adjusted to the needs of persons with disabilities. Now, that's a village!
40 tipi tents
łącznie: in total: accommodation for 160 guests
See what the great Indian tipi tents look like!
TOILET AND WASHING FACILITIES
The resort has three toilet and washing facilities for the guests staying in the wagons and in the tipis.
Altogether we have: 25 toilets, 25 showers with changing rooms, including 3 toilets and showers adjusted to the needs of persons with disabilities. Moreover, each complex is equipped with hairdryers, soap dispensers, hand dryers and changing tables.