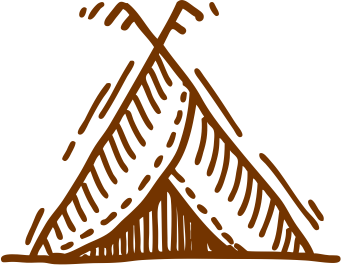 GET TO KNOW THE WESTERN CAMP
Western Camp Resort, designed to look like a classic western village from the American West, is located in picturesque Zator, north from the famous town of Wadowice. We can accommodate nearly 600 people in our resort – in comfortable cabins with air conditioning, original Indian tipis and cowboy wagons.
The vicinity of Poland's largest amusement park, Energylandia, and a wide selection of additional attractions on the site are advantages of the resort. You can fish, watch movies in an outdoor cinema or spend time in the campfire area. On the site, there are also modern football pitches and volleyball courts as well as unique playgrounds. After a day filled with excitement you can rest in specially prepared relax zone with sunbeds and hammocks.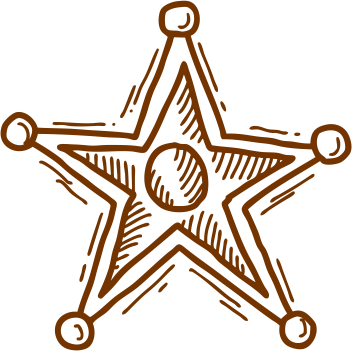 An important part of the attractions that we have prepared for our guests is a real outdoor cinema. We guarantee professional sound, the highest image quality and unforgettable experiences.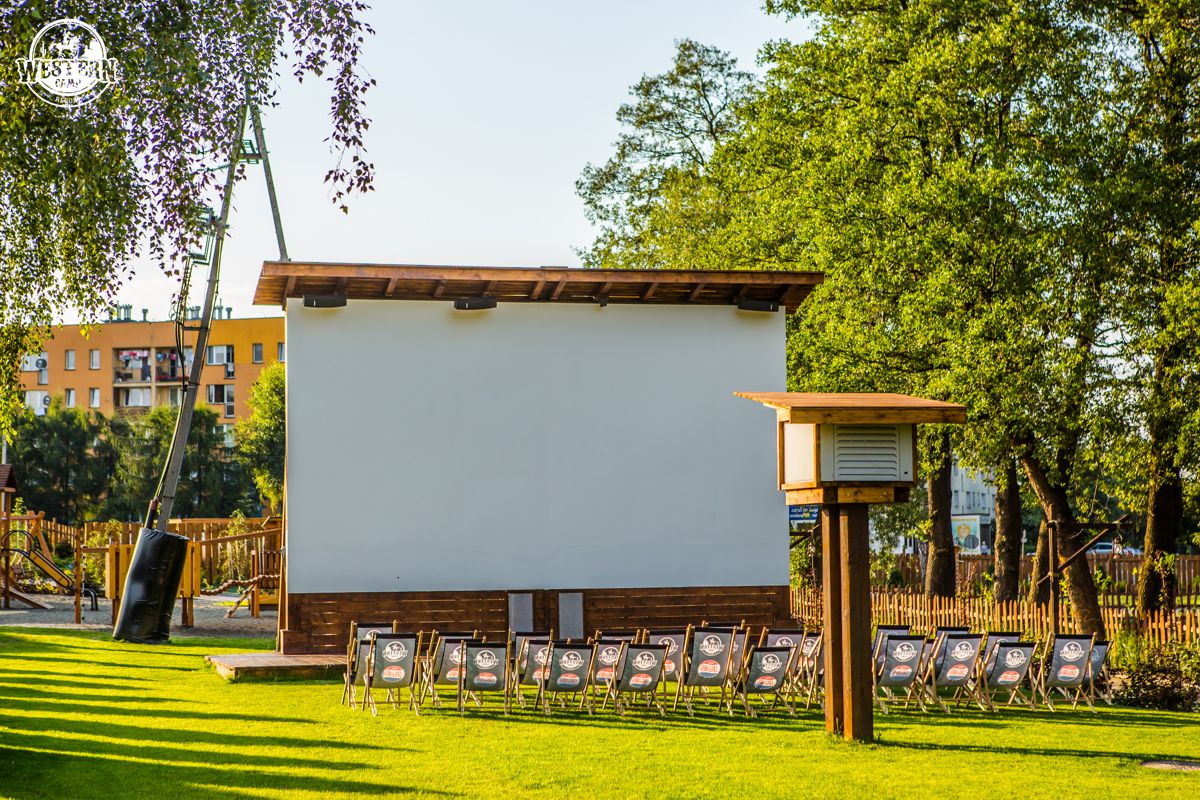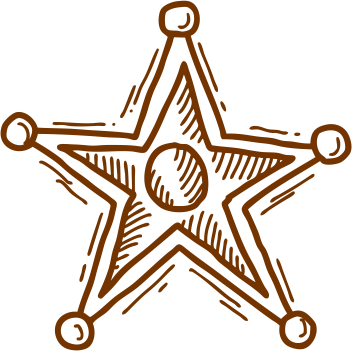 How did the people in the Wild West get their food? By hunting! In our village you can hunt for fish. We offer professional fishing equipment rental and an area where you can wait in peace for the fish to catch.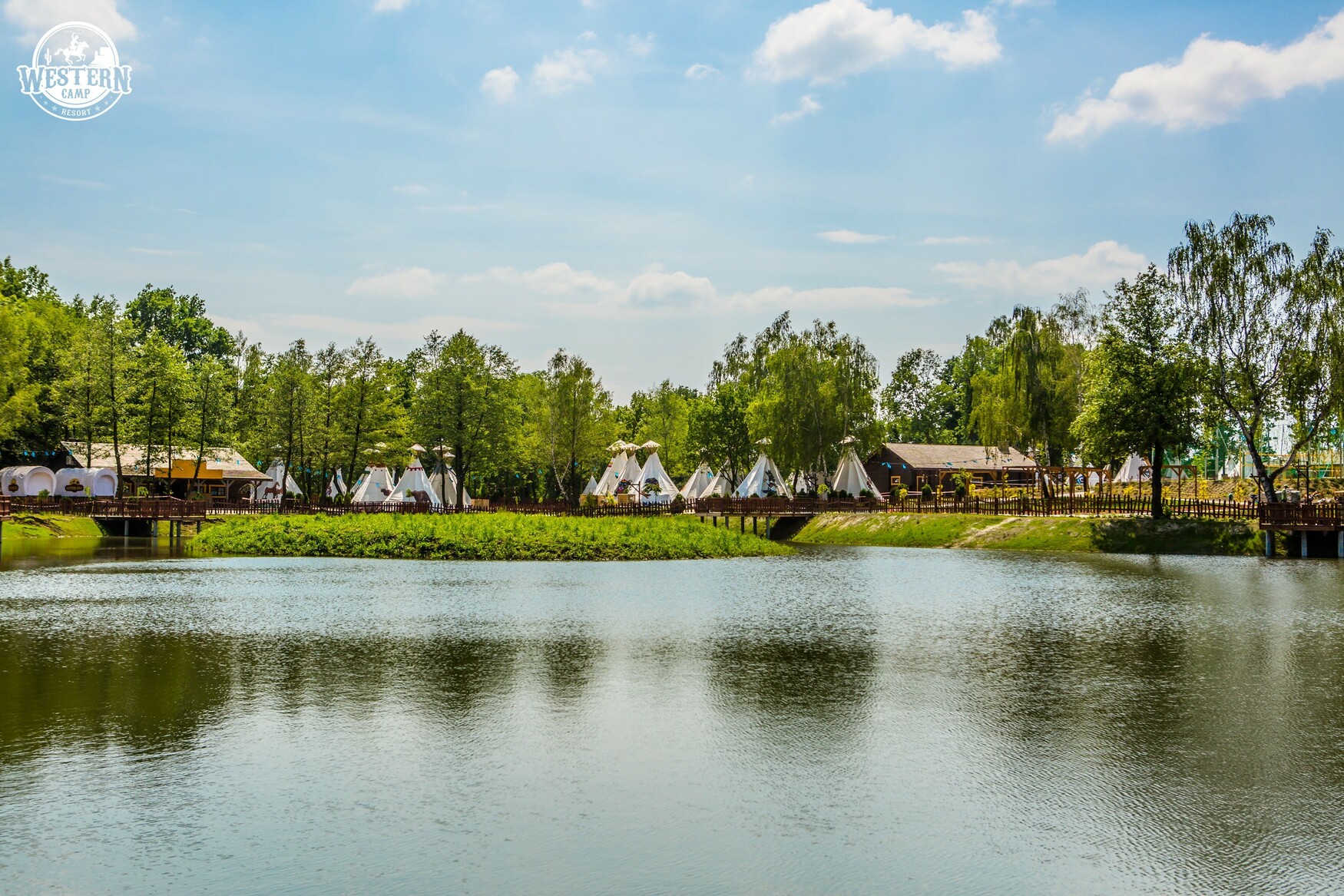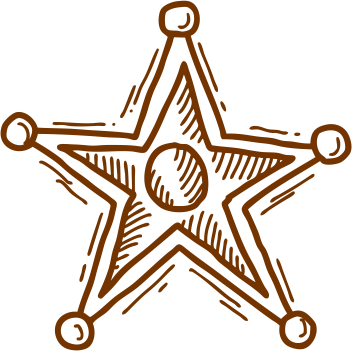 Children like to play so in our village also offers large complex playgrounds. Modern facilities – a small one and a big one – will be perfect both for the youngest children and older ones who enjoy active time outdoors.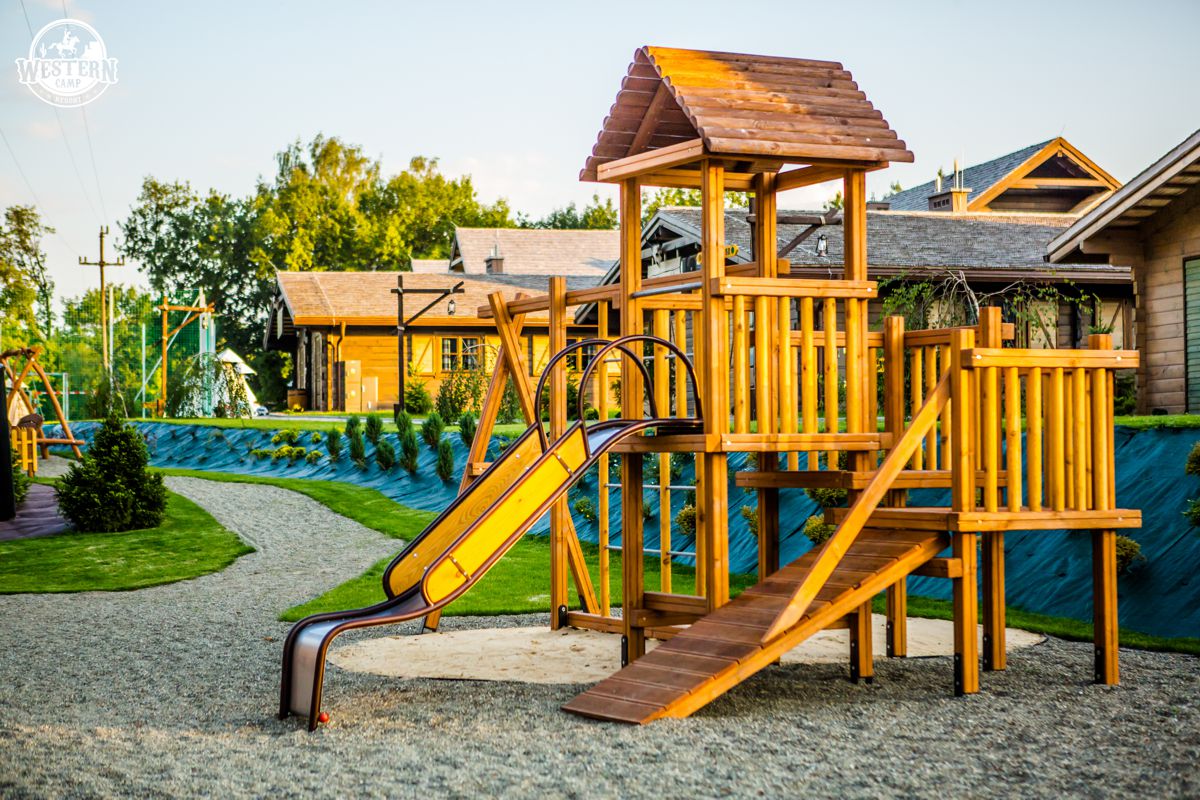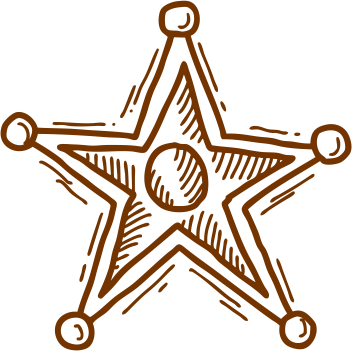 Our guests who like to spend their time playing sports, can avail of a modern volleyball court. It is a perfect solution for both couples and large organised groups who would like to integrate in a sporting competition.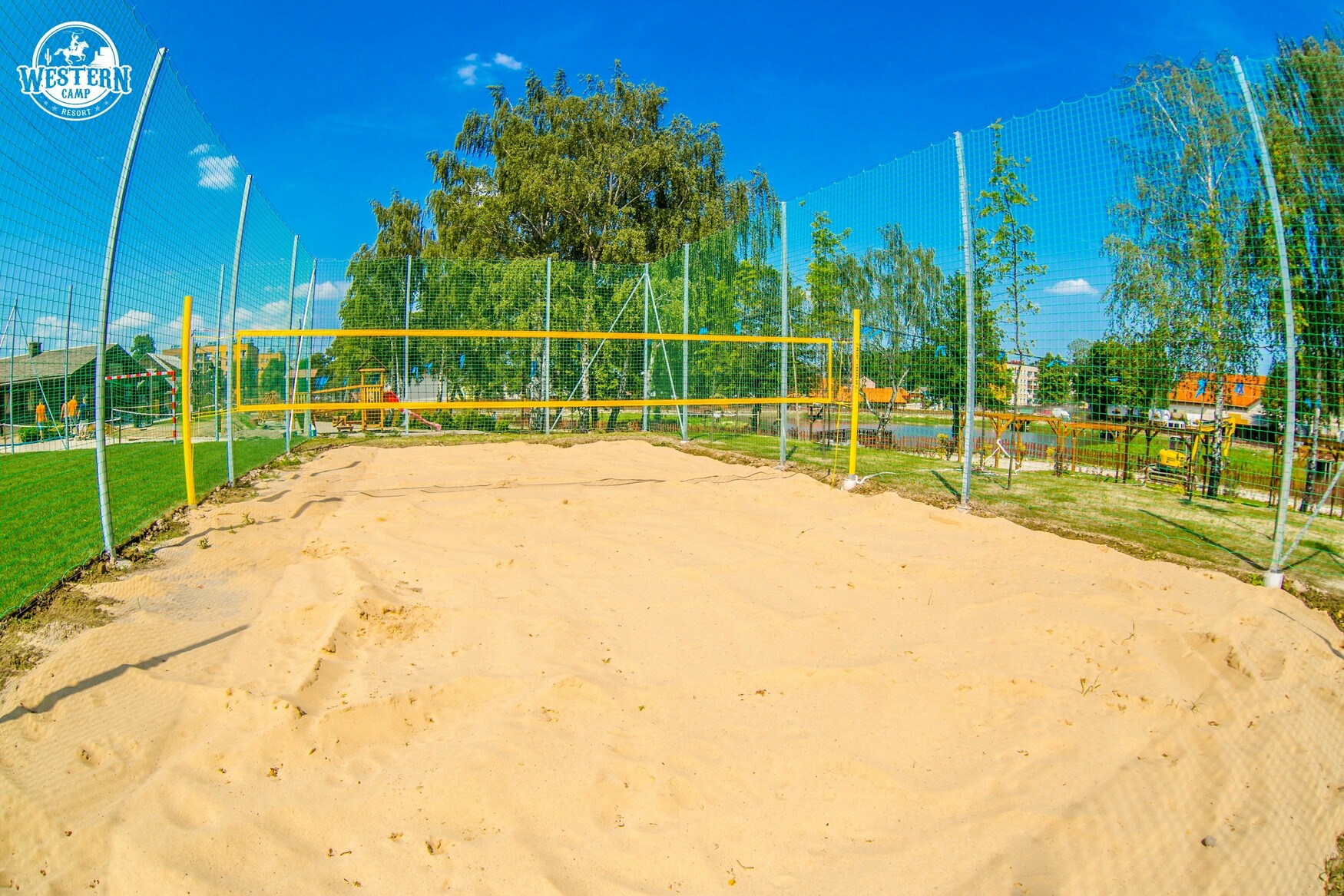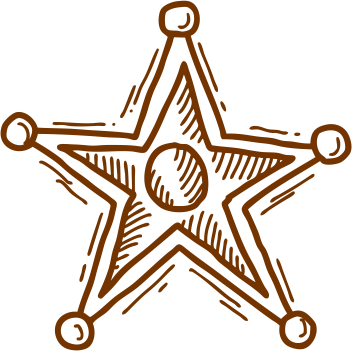 Is there a better way to spend quality time with your family than playing badminton together? Our badminton court has been prepared specifically for those guests who value spending their leisure time actively and who want to feel the spirit of competition at the same time. While playing you can also practice aiming – one of the most important skills of a real cowboy.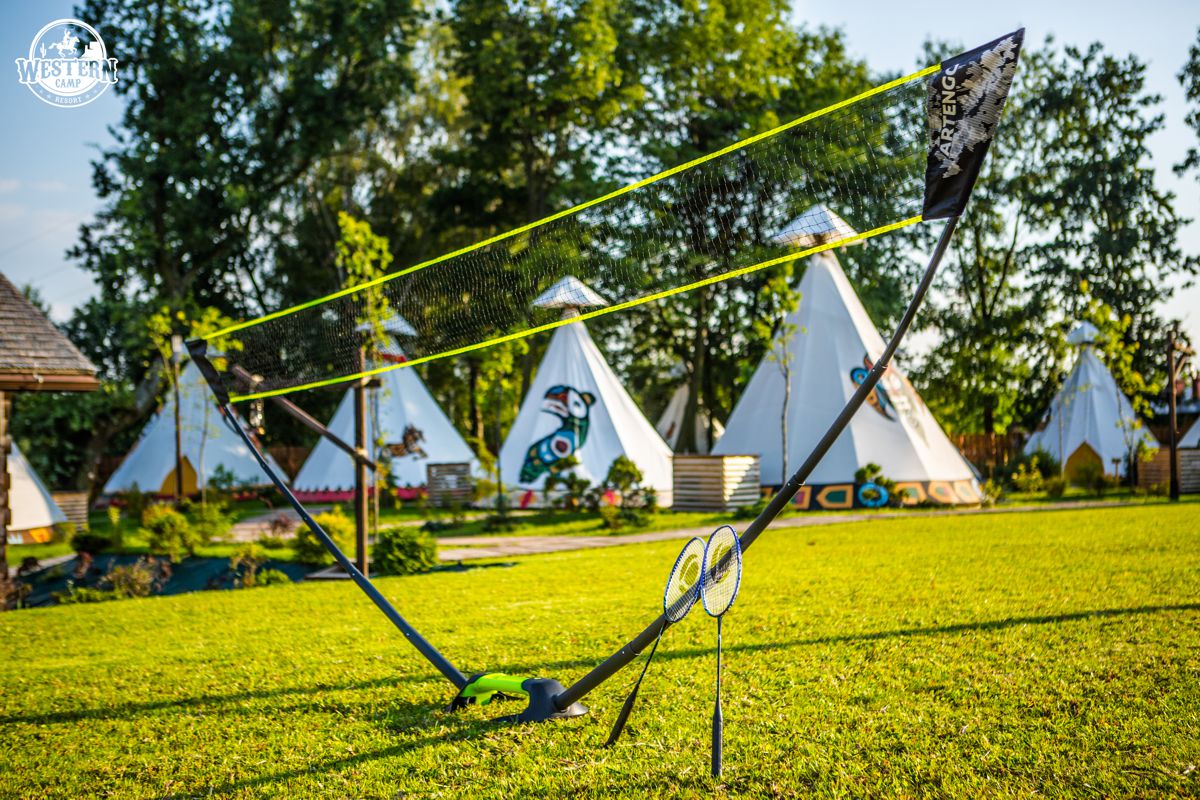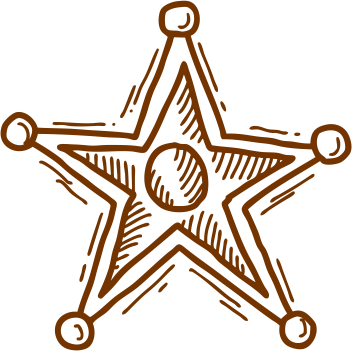 We have created a mini football pitch on the site. All children who want to follow in Robert Lewandowski's footsteps are heartily invited to play in comfortable, safe conditions in the dedicated space.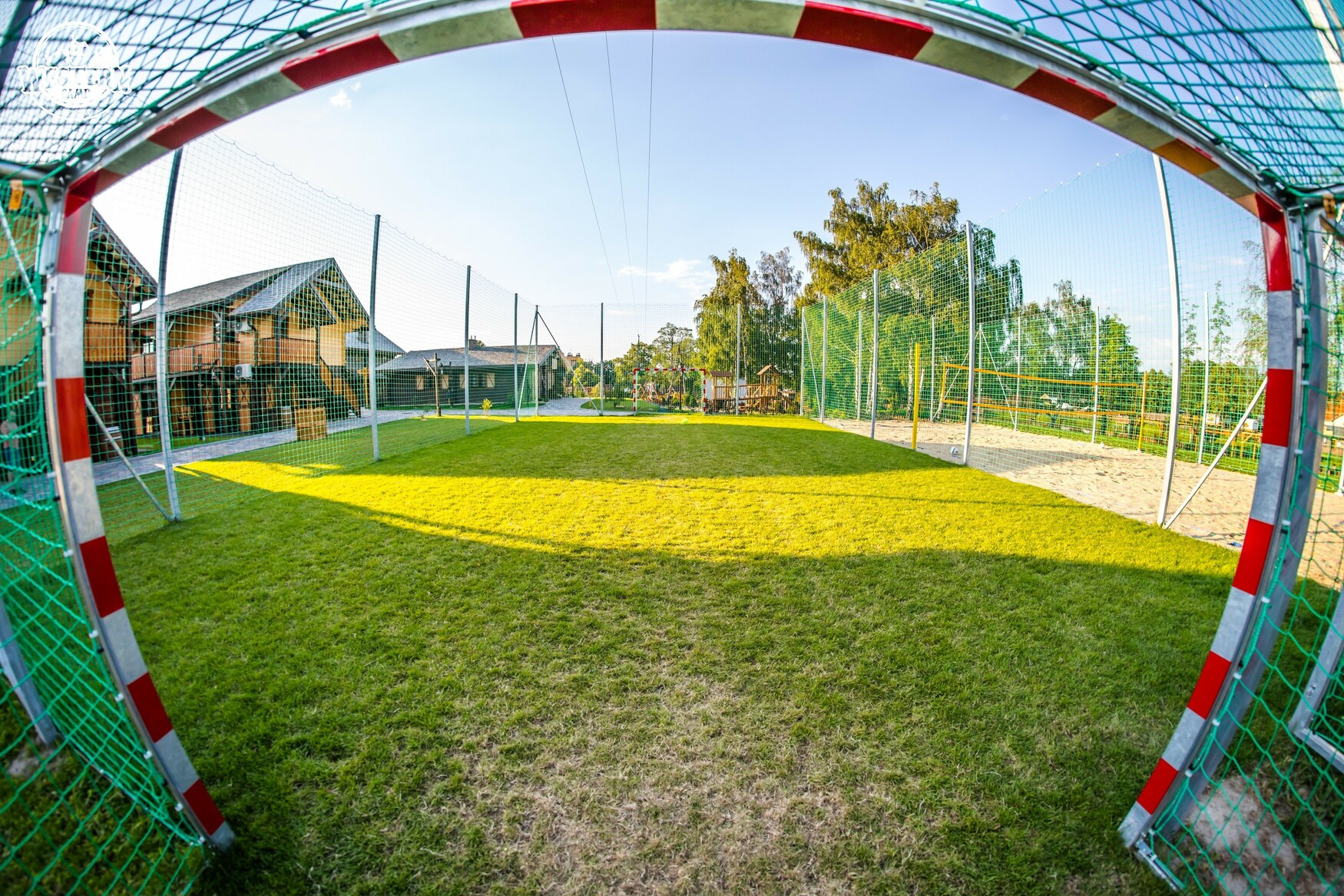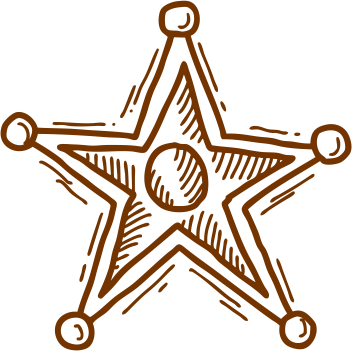 Fire has been the symbol of security, family warmth and survival for centuries. Therefore, our village has a special campfire area in offer. You can light the fire on your own, and we will provide you with wood, sticks and other accessories necessary to light the fire and keep it burning.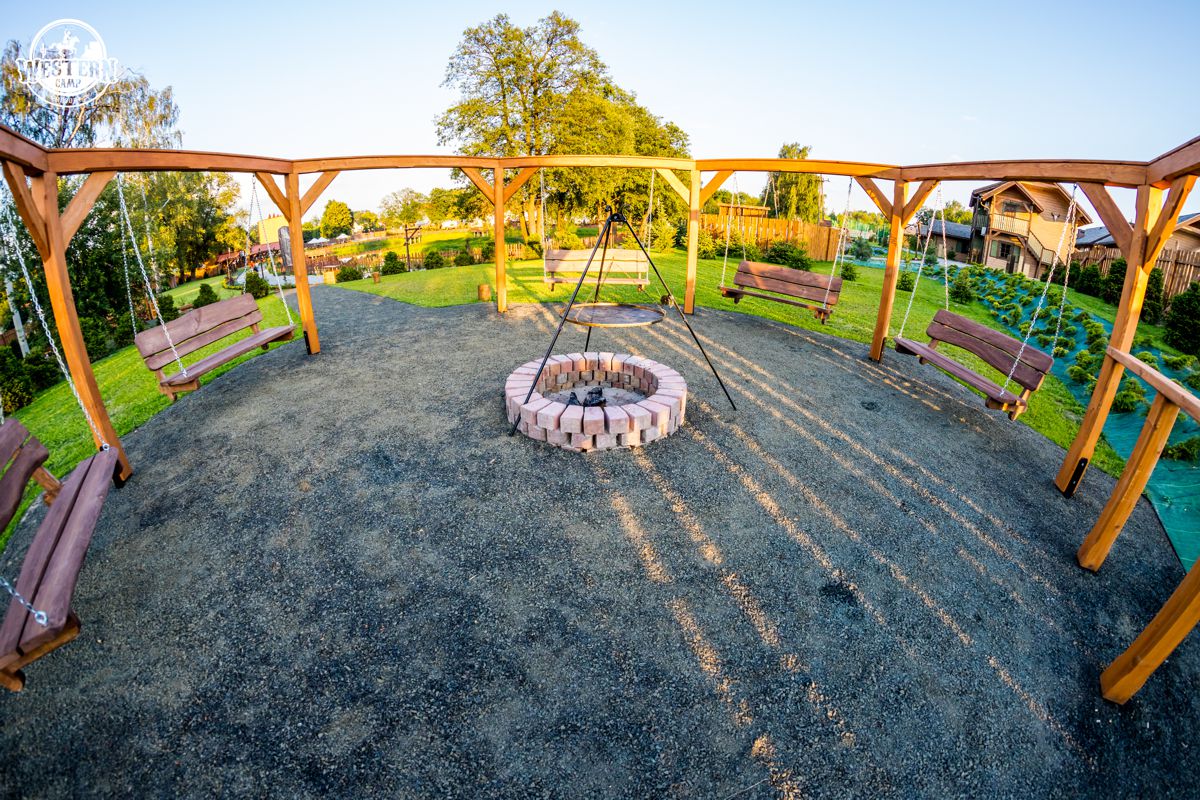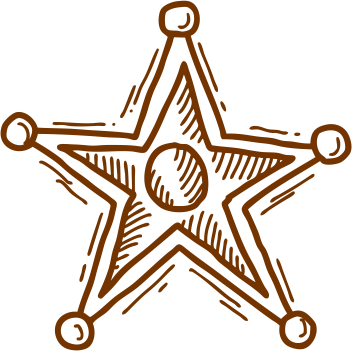 After a day filled with fun it's worth taking a rest. For this reason we have prepared a special relax zone. Comfortable sunbeds for the tired guests will allow you to relax in the open air before another active day. Resting together in the relax zone is also a chance to talk and meet new people.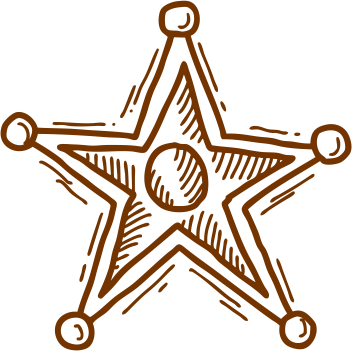 Restaurant and beer gardens
After crazy fun there comes a time to recuperate. We have prepared an extensive catering area that is located right on the site. You can eat a tasty and nutritious meal without having to leave our village. We also invite our older guests to refresh in one of the covered beer gardens.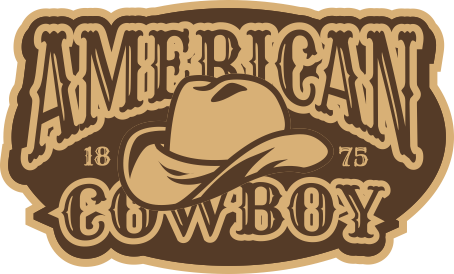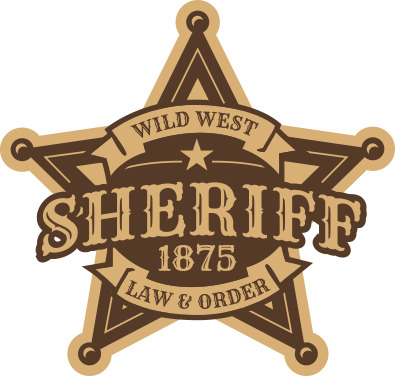 Our accommodation offer features the highest standards: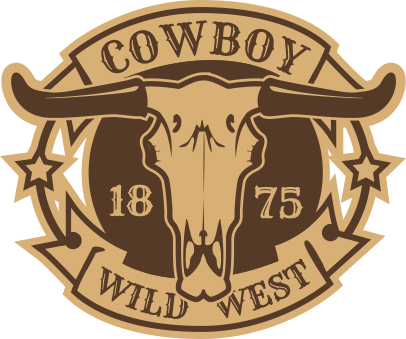 Unique atmosphere of the Wild West.
Each detail in the Wild West village depicts the original style which will allow you to travel in time and feel the atmosphere of the Wild West.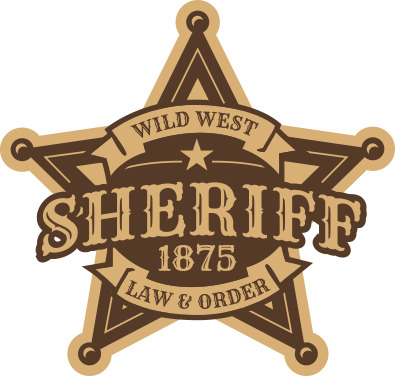 Professional service
Our staff are courteous and have been properly trained.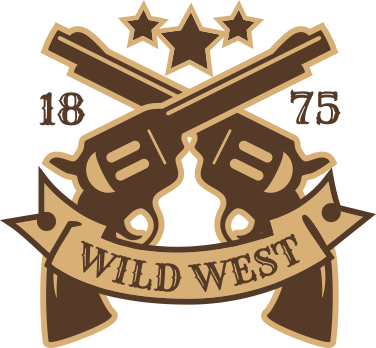 Niesamowite atrakcje
Apart from the accommodation offer, we have prepared numerous exceptional attractions for you that will allow you to enjoy an extraordinary time with your family.